OCT 2016: "MORPHINE, TALES & CHICKENSTOCK" screens at London Experimental Film Festival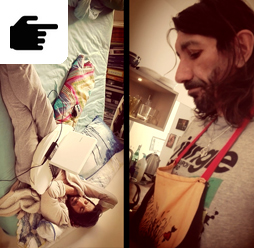 The London Experimental Film Festival took place on 17th October in London E16. It aims to show forms of fil that are progressive in nature, challenging, radical and liberating. Happy they've chosen "MORPHINE, TALES & CHICKENSTOCK"!
JUL 2016: "UNCONDITIONAL, 24/7" shows at Slow Cinema Symposium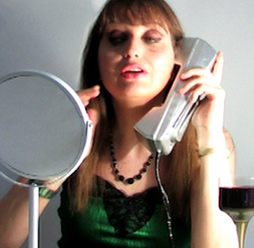 Jasminka introduced her film UNCONDITIONAL, 24/7 at the UCL Slow Cinema Symposium No 2, London. What a great day with interesting films from all over the world, including works by Sorayos Prapapa, Aleksandra Niemczyk, Hing Tsang and Tito Molina.
MAY 2016: "CRASHING & MELTING" Video Art Project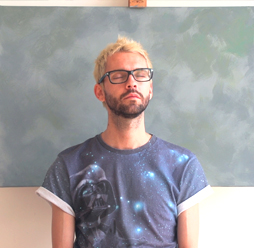 On-going explorative video art project devoted to the subject of hypnosis, immersion and personal internal experience.
JAN 2015: The trailer of "YELLOW" features in the IMTF slide show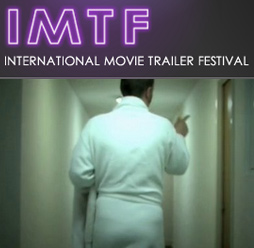 The trailer of YELLOW was chosen to feature on the homepage slide show of the International Movie Trailer Festival.
SEP 2013: "FORK" screens at Portobello Film Festival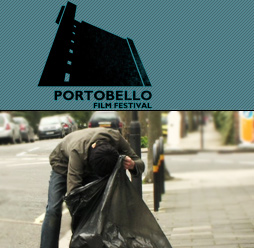 FORK screens to a big crowd at the London Portobello Film Festival. The film is shown in the category: Latest London Comedy Films.
JUN 2013: "FORK" premieres at SHORTz in East London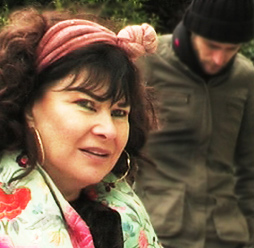 FORK had its premiere at SHORTz, an event brought to life by ArtHertz, curated by Dennis Da Silva and Patrick Lilley. Jasminka Letzas introduced her piece and it was well received. The programme that night contained some very interesting work, some of it picked up at Cannes Shortfilmcorner 2013.
FEB 2013: "GETTING HOME" screens at SHORTz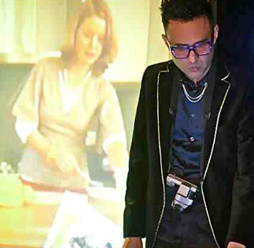 GETTING HOME screened at SHORTz in Kensington, just a few blocks away from where the film was shot in 2005. The chosen films of the night were an eclectic mix of various themes and styles which added to the great atmosphere of this memorable evening. ArtHertz' Dennis Da Silva himself was djing in-between films and all danced at the end of the night.
DEC 2012: "THE PROCEDURE" screens at Soho House London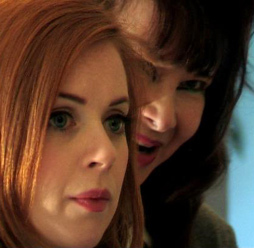 THE PROCEDURE screened at Soho House London with a Q and A with writer / director Jasminka Letzas and lead actress Karen Cooper after the film. The audience got well engaged in the post-screening discussions around the subject area. Also the film music by allot, which was specially composed for the film found special mentioning.
MAR 2012: "UNCONDITIONAL, 24/7" screens at BAFTA Shortfuse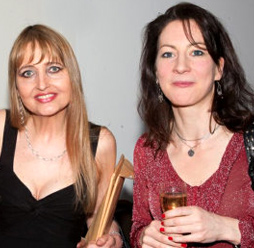 UNCONDITIONAL, 24/7 screened at BAFTA as part of the Shortfuse night which showed selected films to an industry audience. It was a great evening with a lot of mingling and networking taking place.
JUN 2011: "SINGLE, DOUBLE" gets a preview at KELLERKINO II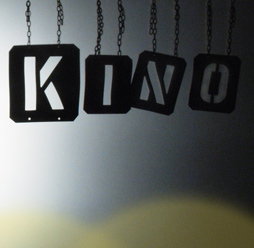 KELLERKINO II took place in the Vyner Gallery in Vyner Street and the organisers had constructed an amazing popup cinema in the gallery space. SINGLE, DOUBLE premiered that night and was screened together with various other films and video work by Jasminka Letzas and Paul Colbeck.


JAN 2011: "HERE" premieres at the British Shortfilm Festival in Berlin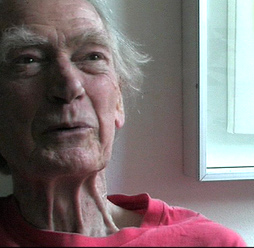 HERE screened at the British Shortfilm Festival in Berlin to a packed audience in the SPUTNIK cinema. There were interviews and Q&As and Jasminka Letzas was one of them. HERE found great interest of the audience and a lively conversation and debate ensued.
SEP 2010: "GO! BOY!" premieres at KELLERKINO I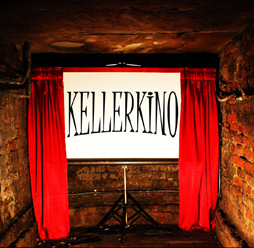 KELLERKINO I had a very atmospheric setup, with the main screening room being based in an old Victorian coal cellar.
NOV 2005:
Jasminka presents "GETTING HOME" at the CityLit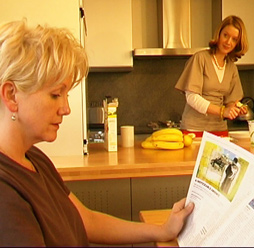 "GETTING HOME" screened at the CityLit seminar "The best independent cinema of the new century" with Q&A with Jasminka.

OCT 2007: "GETTING HOME" gets distributed by Kurzfilmagentur Hamburg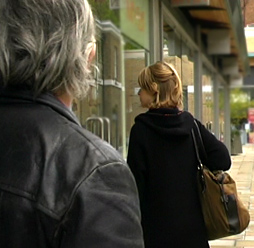 KFA Hamburg picked up Getting Home in the framework of their MiniMovie Channel. The thriller fits well into their programme and features some great performances.

JUL 2005: Amma Asante at screening of "GETTING HOME" at the Moving Picture Company Soho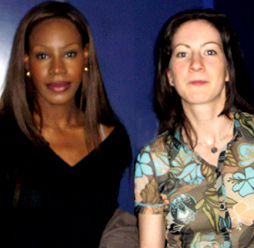 GETTING HOME screened at the Moving Picture Company Soho. The screening was accompanied by scents diffused via special scent diffusers. The aim was to create moods with scents, in the same way as non-diegetic music is used.To Jasminka's delight Amma Asante followed the invitation and came to the screening! The screening was part of Jasminka's artefact explorations in the framework of her Masters at Central Saint Martins. Read the final thesis here: Scent as a Cinematic Device